The Young, Black, and Fabulous®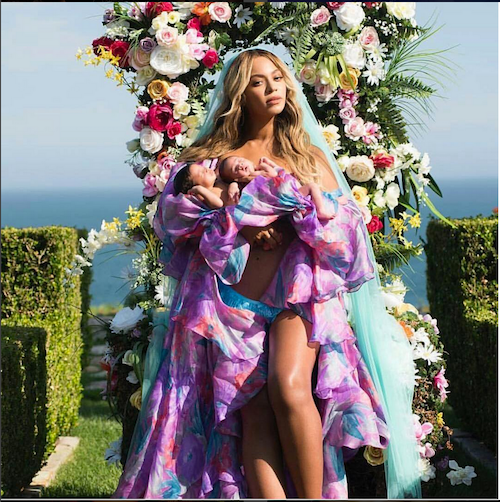 If you were wondering which Carter twin entered their royal world first, the new birth certificates tell all…
Sir Carter and his sister, big sister that is, Rumi Carter were born on June 13th. This we know not only because Beyoncé shared their first pic on their 1 month birthday but the birth certificates are telling all.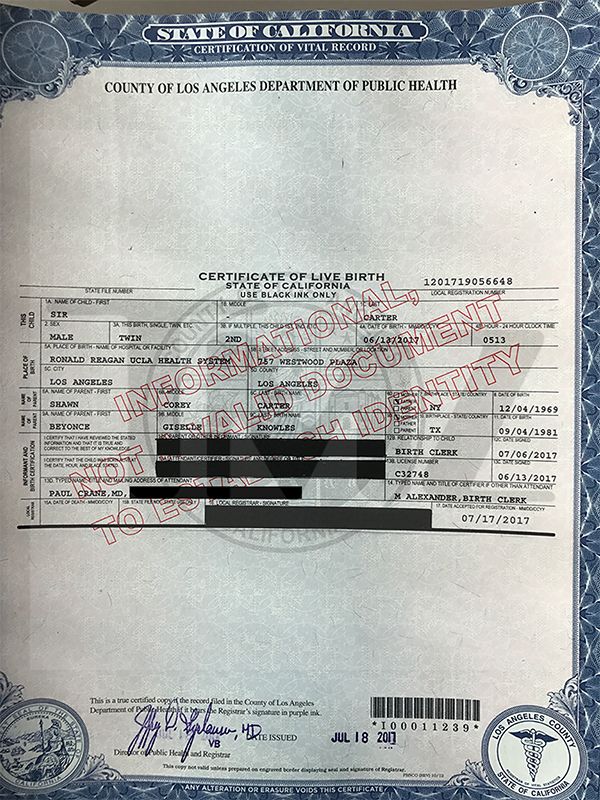 Rumi was born at 5:13AM with her twin brother Sir following soon after.
Jay-Z, Solange, friends and family around the Carter fam were spotted leaving and entering Ronald Regan UCLA Health Center around that time, especially after, so it all makes perfect sense.
If you were wondering where Bey & Jay grabbed the name "Rumi" from, leave it to grandma Tina Lawson to spill the tea:
This is poetry by the 13 th century poet "Rumi" it's not only beautiful but logical – love number three -Sometimes we are the reason we can't find love!! We have to work on ourselves first to be whole –
She's seemingly named after a 13th century Persian poet & Islamic scholar Jalāl ad-Dīn Muhammad Rūmī. Sweet!
Photos: Instagram