The Young, Black, and Fabulous®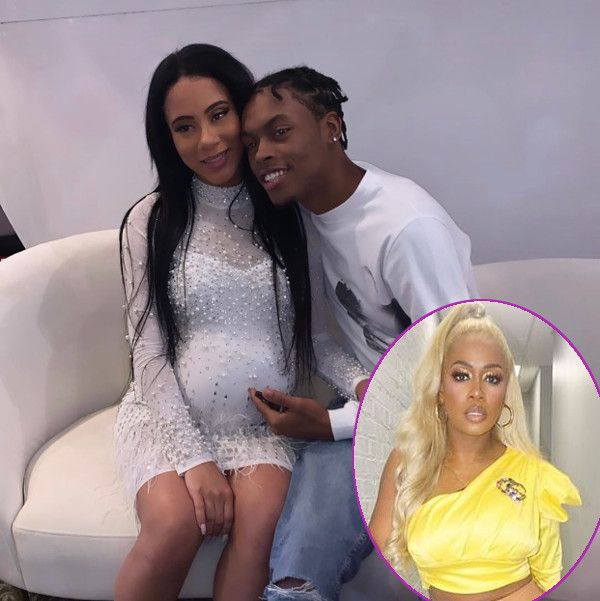 Remy Ma is about to be a grandmother! Her son Jace and his girlfriend Diamond are expecting, and they recently celebrated their little bundle of joy's upcoming arrival. However, Remy wasn't in the mix. More inside…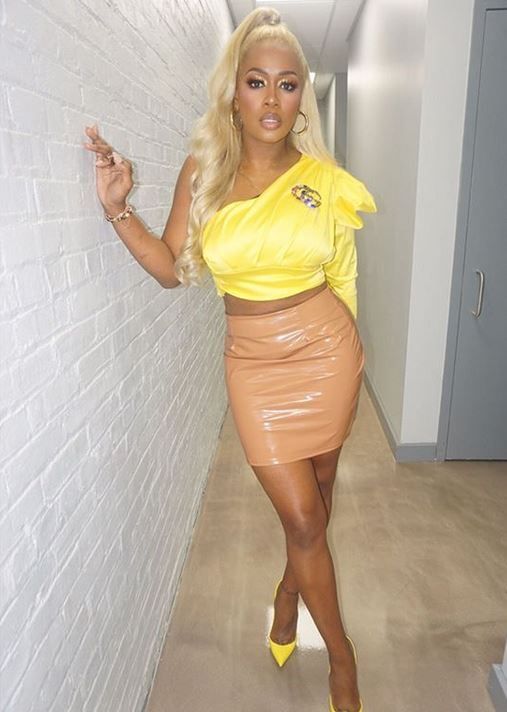 Remy Ma (real name Reminisce Mackie) is about to be a grandmother!
The 39-year-old rapper's first born/19-year-old son, Janafi (aka Jace), and his girlfriend, Diamond, are gearing up to welcome a baby girl in the coming weeks. Over the weekend, the couple celebrated their baby's upcoming arrival with a Looney Tunes-themed baby shower with family and friends.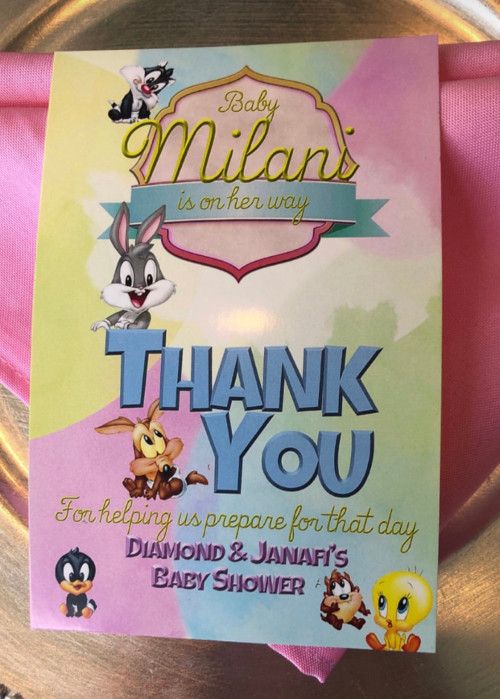 While the mom-to-be still has some time before giving birth, Diamond and Jace have already come up with the name for their baby girl: Milani.
However, Jace's mother Remy was noticeably absent. Yikes. It's unclear why Rem wasn't in attendance for the baby festivities, but fans have been letting her have it on social media for being a no-show.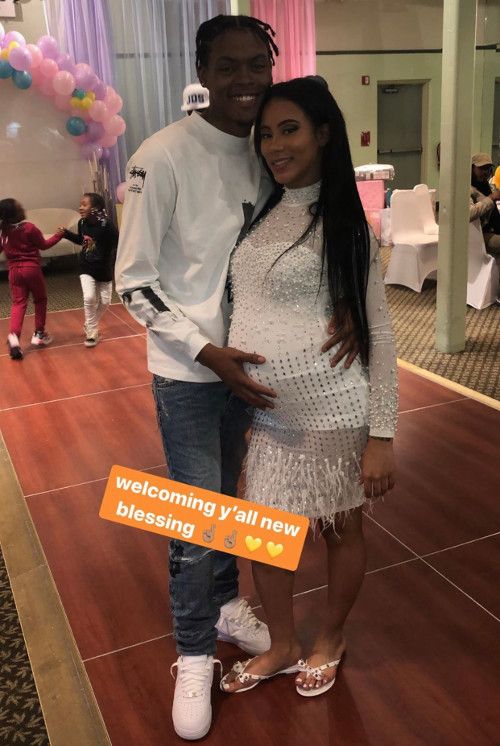 The "Melanin Magic" rapper nor her husband Papoose were seen in any of the pictures or video footage from the baby shower, nor did either of them post pictures from the event on their social media accounts. While celebs certainly don't have to post every single detail about their lives, fans are questioning why Remy hasn't posted anything from the special event.
With comments and rumors circulating, Diamond reportedly hopped online to let everyone know – No, Remy wasn't there, but it's still all love between them.
"His mother didn't show up and it's not the end of the world, nor is it hate towards her, we gonna continue to stand tall and be the best parents to our child!," The Source reports Diamond writing on Instagram Stories.
Well, it's good to know there isn't any negative energy between them.
View this post on Instagram

#Repost @papoosepapoose… This got me in my feelings! My baby not even 1 yet. And she's starting to talk! I was so amazed! Past few days she has been saying real words. I'm sitting there like God is the greatest. I promise… she is gonna be raised with manners . She's learning so fast! #thegoldenchild love you Snook!!!! – She says Thank You, Stop, No, Uh-Oh, Oh Gosh, Mommy, Daddy, Car, Hi, ByeBye and a few other things…She first said hi at 4 months old; everyday she amazes us #RemyMa #BlackLove
Remy and Pap became parents again when the Golden Child made her entrance into the world in December 2018. They'll be celebrating her 1st birthday next month.
Photos: Instagram